Don't hesitate to call us at
968 84 00 51
Free shipping in orders
greater than 45 €
We open every Saturday
10:00 - 14:00 / 16:30 - 20:30
Did you know that...?
"La Pietà" is the only work that Michelangelo has signed. After doing so, he regretted it since he considered it an outburst of pride and swore never to sign another work in his life.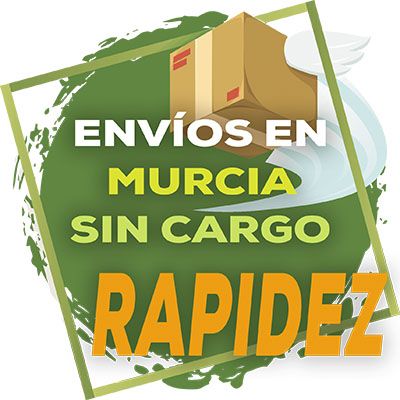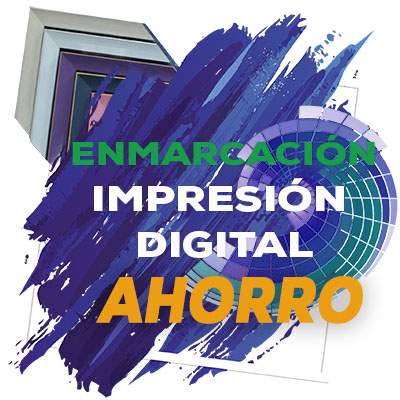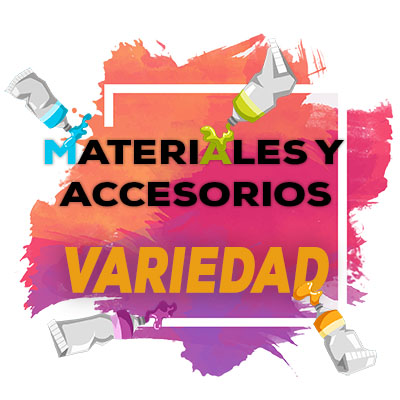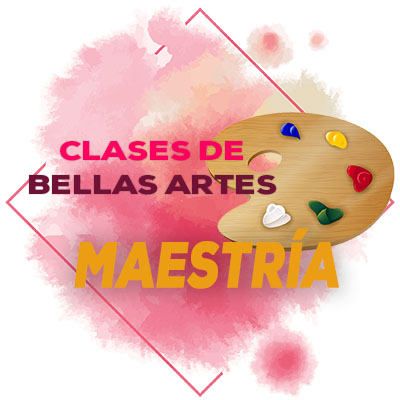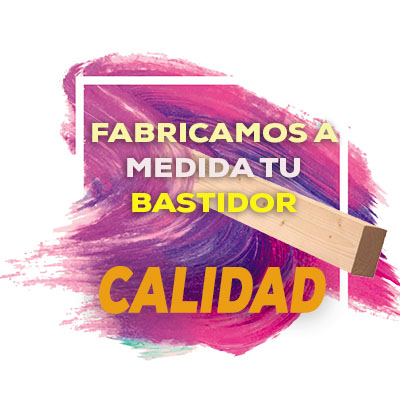 Ours stores
About us
25 años de dedicación entre otras, a la enmarcación, manualidades y bellas artes. Un comercio agradable de visitar, donde podrás; ver, tocar, comparar o asesorarte, con una amplia gama de productos. Además tenemos servicio de envío a domicilio, rápido y cómodo, con atención personalizada por teléfono, y previo presupuesto. Visítanos o llámanos, quizá te sorprendas.
Phone Santo Ángel:
968 84 00 51 / 618 565 366
Phone Beniaján:
868 07 88 13